Matthew Bittel, O.D.
Matthew R. Bittel, O.D., M.P.H., received his Doctor of Optometry from the Pennsylvania College of Optometry at Salus University. After three years at the University of Pittsburgh, University Honors College, he was granted early acceptance. Realizing a passion for diabetic eye care, Dr. Bittel attended the prestigious Gillings School of Global Public Health at the University of North Carolina (U.N.C.)-Chapel Hill. As a student at UNC-Chapel Hill, Dr. Bittel conducted clinical research in diabetic eye care and based his master's thesis on the results.
He graduated from UNC-Chapel Hill with a Master of Public Health degree in 2013. In addition to diabetic eye exams, Dr. Bittel diagnoses and treats glaucoma, macular degeneration, cataracts, dry eye disease, eye infections, and eye injuries, such as removing corneal and conjunctival foreign bodies and rust.
He works with bandage contact lenses and amniotic stem cells to aid corneal healing. He enjoys patient interaction and improving lives with vision care. Dr. Bittel welcomes infant, pediatric, adolescent, adult, geriatric, and special needs patients. Dr. Bittel is an active member of the Pennsylvania Optometric Association and the American Optometric Association.
When not treating patients, Dr. Bittel loves listening to music, traveling, attending Pittsburgh Penguins hockey games, fishing, boating, skiing, scuba diving, cooking, and spending time with his wife and four young children. Dr. Bittel is a Christian and an active member of his church and his community of Upper Saint Clair.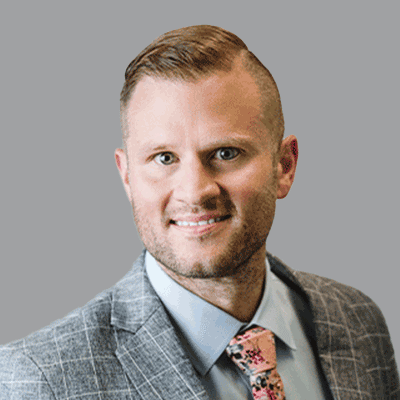 Family Friendly
Accepting New Patients
Professional Certification
In Person Appointments
Speaks English
---
Book now with
Matthew Bittel, O.D.